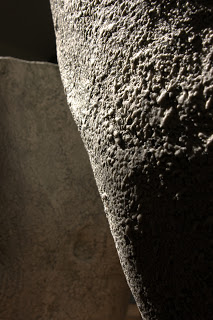 Exhibition:
Portrait of an Ocean: A Body of Words is an exhibition of sculptural vessels and written word. Rachelle's sculptural work is informed by the physical nature and emotional effects of the ocean environment. A chapbook of poetry and photography will accompany the exhibition.
Where: Campbell River Art Gallery, Vancouver Island, BC
When: July 6 – August 17, 2012
Sponsored by the Hornby Island Arts Council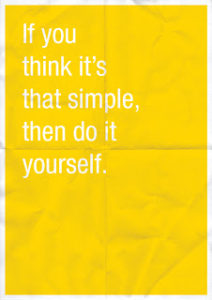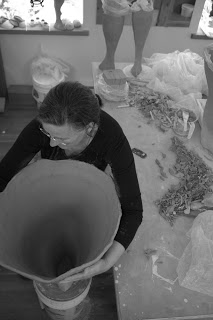 Workshop:
The workshop will will run for two days at the Campbell River Community Center (July 7 & 8 from 10 – 4) and will include demonstrations as well as hands-on work. "Finding an Aesthetic" is the topic and will involve a little expressive writing, a lot of talk about clay, and much more hands on clay. There will be a slide show and, if there's time, a short tour of the show, which is a block away from the community center hosting the workshop. To register, call: 250-286-1161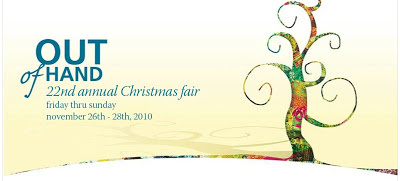 Find out more here on their website.
Here's the list of great Canadian ceramic artists participating:
Adelle & Sid Samphire
Samphire Pottery Dave Clark & Marlyn Turner
Quasimodo Pottery Darrell Perfumo
Westcoast Gnomes
Porcelain and stoneware sculpture Elan McPherson
Flavour Design Studio Gordon Hutchens
Gordon Hutchens Pottery George Pearlman
St.George Pottery Joan Kagan
Joan Kagan Pottery Leslie Mackenzie
Hands on Design
Raku Margit Nellemann
Margit Nellemann
Handbuilt ceramics Paige Kearns-Coull & Mariko McCrae
Blackbird Studios Rachelle Chinnery
Rachelle Chinnery Porcelain
Carved Porcelain Cathi Jefferson
Cathi Jefferson
Functional and sculptural salt-fired stoneware