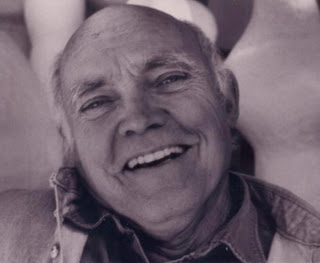 John Reeve passed away yesterday.
Born in 1929 in Ontario, Canada apprenticed with Bernard Leach in England 1958 to 1961.
"I make pots, and am forever fascinated by forms in space, by the way
that potters (including myself) make things with their hands, by the
subsequent use of pottery in the ordinary and extraordinary ceremonies
of living".
via Jon Cullum on Facebook