So forgive me but I'm going to diverge slightly from the usual monday morning eye candy post to introduce a project that's been happily consuming a lot of my time lately. I assure you though that there will still be some lovely eye candy… : )
Make and Do is a project that is the brainchild of Mariko Paterson and myself after too many late night chats about our mutual desire to have a means to find out more about the current state of ceramic art in Canada. More and more often as of late I've been contacted by international galleries, publications, curators and the like, asking for suggestions of Canadian Clay Artists for them to look at. And it led me to the sad realization that as much as I'm a part of the Canadian clay community I also struggle to get a clear sense of what's happening across this expansive land of ours.
This frustration led Mariko and I to channel our youthful can do attitudes and to begin the humble steps towards change. And thus Make and Do was born.
So what exactly is make and do? well….


make and do
is a new initiative to promote ceramic design and art from Canadian
makers. the group has been brought together under the common goal of
working towards greater exposure and knowledge of canadian ceramics
internationally.
We've pulled together 15 ceramic artists from across Canada who not only made amazing work but who already had established strong social media platforms.
Top row: Lesley McInally, April Gates, Russell Hackney, Sarah Pike, Robin Dupont
Middle: Jenna Stanton, Kalika Bowlby, Shane Weaver, Cathy Terepocki, Krystal Speck
Bottom: Marney McDiarmid, Heather Braun-Dahl, Katy Drijber, Mariko Paterson, Carole Epp
The main goal of the Make and Do website is to put a collective voice together so that as makers we can work together to help and support each other and our individual businesses. We'll have an online shop opening on March 1st and will be curating monthly guest artists to join us in the shop every month. The website also hosts a blog that will grow to be a look into the ceramic scene across the country. Artists can get in touch and are encouraged to let us know about exhibitions, workshops and events that are happening across the country.
One of the most inclusive parts of the website and one that makes us quite proud is the Canadian Clay Directory.
This will be a long term project, but our intent is to pull together as many ceramic artists, organizations, galleries, and resources all in one place. It's hugely ambitious we know, but it's long overdue. Please consider contributing to the directory or supporting it with a donation. All of this work is being done by our make and do crew on a volunteer basis so your support means A LOT!
So if you want to find out more please visit the Make and Do website and have a look around. You can also follow us on instagram or facebook.
We're also encouraging people to start using the hashtag #canadianceramics this is simple thing we can all do to help build a reference source for Canadian Clay.
I hope you'll join us on this new adventure, whether you're from Canada or from afar, this site is for everyone.
And now as promised here's some monday morning eye candy from the make and do crew.
Happy Monday!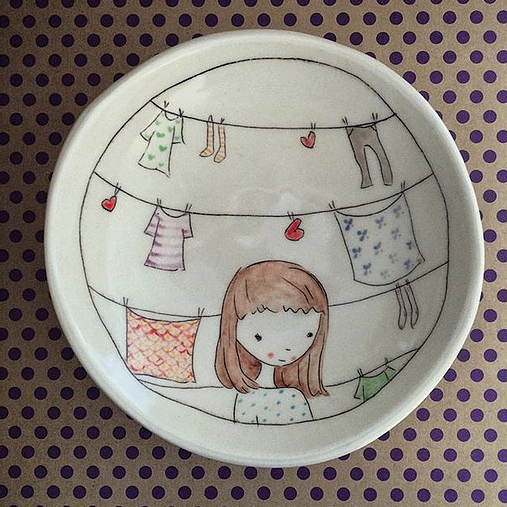 Carole Epp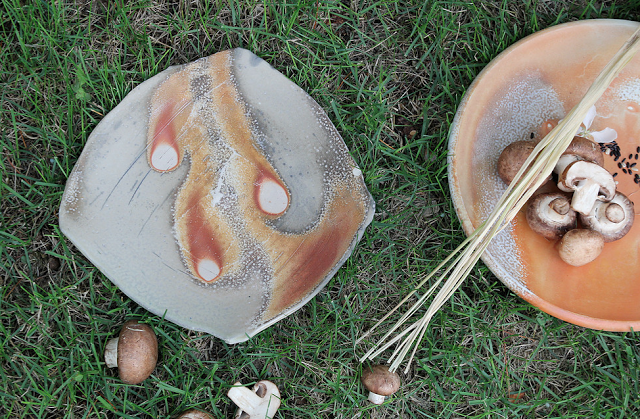 Robin Dupont