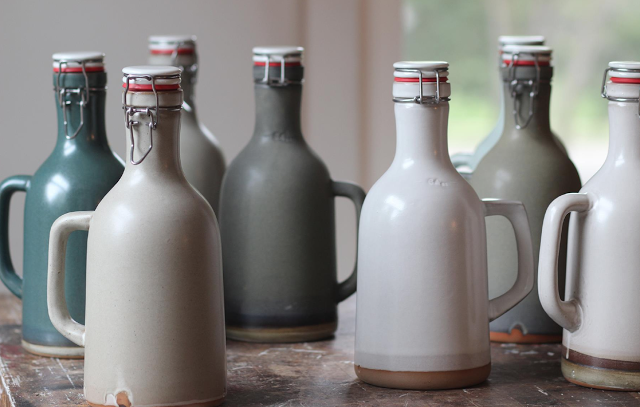 "Grayling Ceramics" in Kalamazoo, MI is now accepting applications for a one-year studio assistant position! This a
35hrs. per week PAID position. The applicant must have advanced skill
in wheel-throwing, the ability to lift heavy things, an interest in
slip-casting and the motivation to learn how to run/ be a part of a
growing small business. If any of you know of such an individual please
share this post with them. I can be contacted at
graylingceramics@gmail.com for more information.