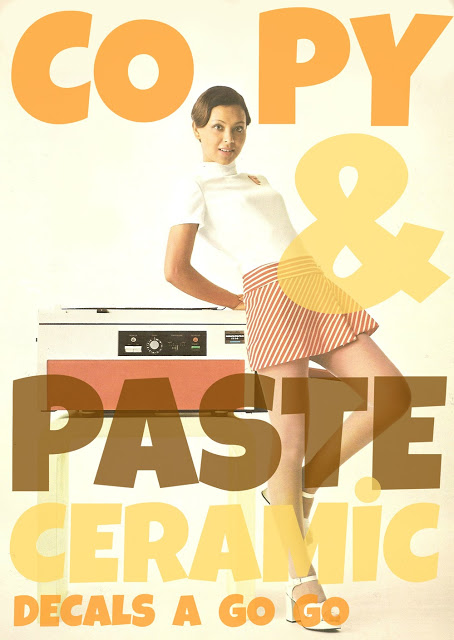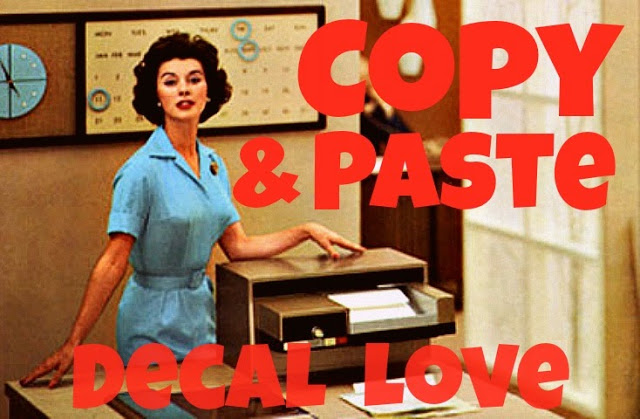 Canada has it's very own ceramic decal printer services! Can you believe it? Too exciting!
From the amazing Forage studios that have brought you such wonders as the incredible artwork of Mariko Paterson, now Canadians can now have their own artwork printed and ready to fire locally.
Find all the detail at foragestudios.squarespace.com/decal-love
And everything comes to you at a low low price too! The cost for each page of full colour decals is $15!!! (plus shipping and applicable taxes of course)
So get creative folks and get decalling!