I can't believe it, the last post of 2009! Thanks to everyone of you for such a great year.
Just a reminder that if you want to increase your chances of winning a piece in the giveaway you have limited time to add some comments to the "artist of the day" posts. You've got until midnight on the 1st of January to get your comments in.
Well we end this year with some incredibly beautiful and contemplative work by Jim Pickelle. Since I just received a website link as Jim's submission I've chosen a few of my favorites to share with you, and today we'll just let the work do all the talking…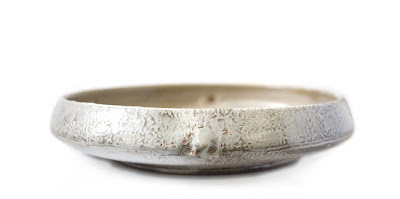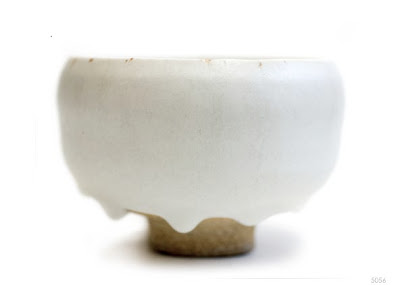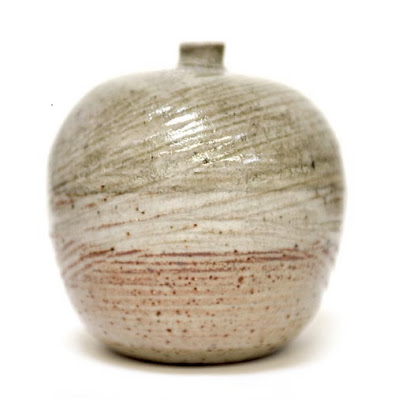 You can find out more about Jim and his work through his website and blog.