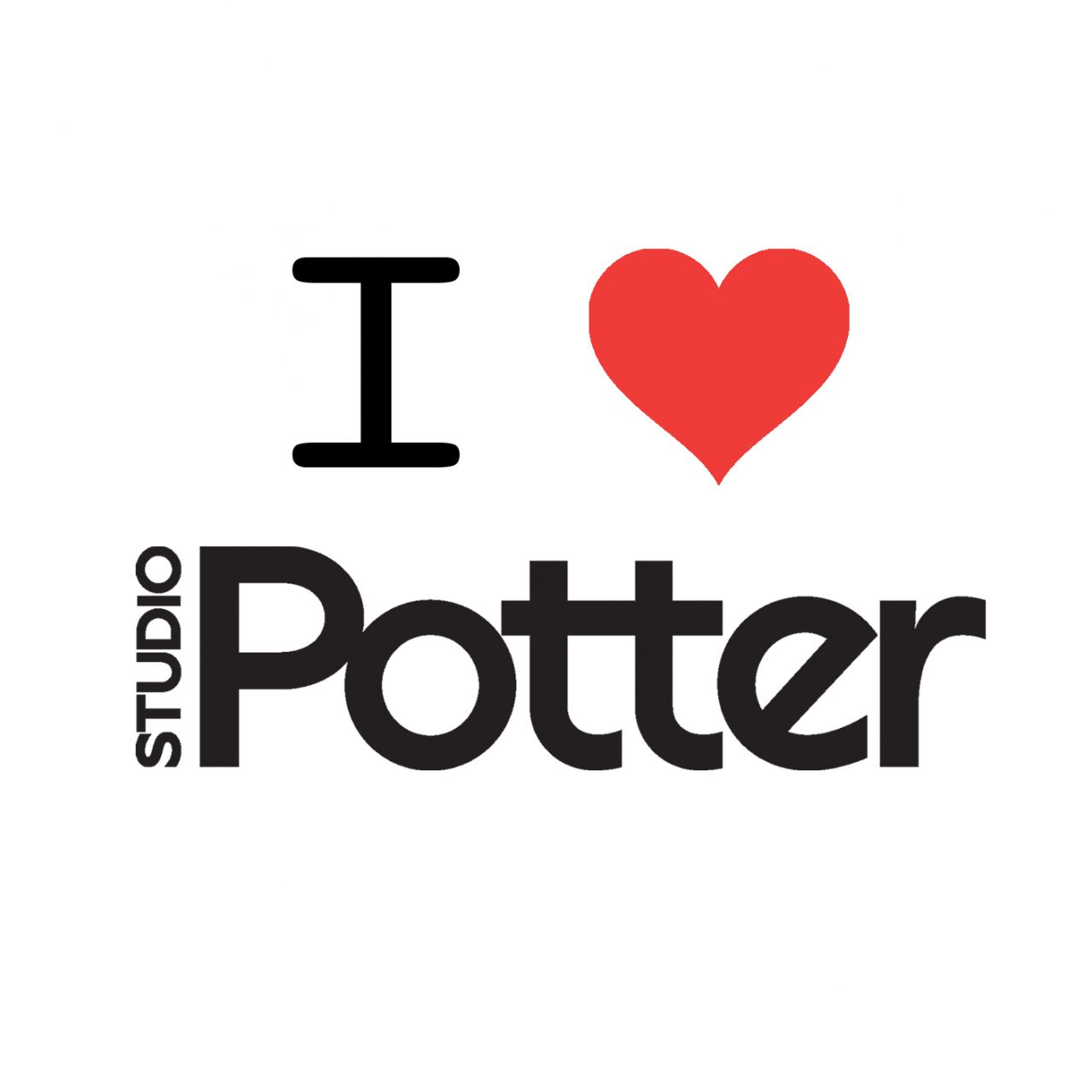 Easthampton, Massachusetts—Studio Potter seeks a Membership Director responsible for circulation management and strategic membership development. Studio Potter journal is a nationally and internationally recognized publication in its 45th year. It is the leading independent, non-profit ceramics publication in print and digital formats.
Preferred Qualifications:  Bachelor's degree. Priority will be given to candidates with a degree in art, crafts, or design, knowledge of and experience in the ceramics field, and experience in non-profit administration or marketing and public relations.
Desired Skills: Proficiency in Microsoft Office suite (particularly Excel), cloud-based computing, content management systems, customer relationship management (CRM) systems, and e-commerce platforms; graphic design and photo editing; organizational, research, and innovative thinking; public relations and social media.
Principal Accountabilities:
Manage, maintain, and develop circulation, membership, and donor rosters
Act as the primary service representative to members of SP
Organize mailings and all promotional materials, both physical and electronic
Manage online retail sales of back issues and other SP merchandise
Attend major SP events to assist in sales management
Manage, maintain, and organize all contact lists and records
Assist in the development and execution of marketing campaigns in all media
Provide administrative and clerical support as needed
Be generally awesome
Hours and Pay: Up to 25 hours per week, flexible schedule, pay commensurate with experience
Contact: Interested and qualified applicants please send a brief cover letter and one-page resume to: Elenor Wilson, Executive Director/Editor at editor@studiopotter.org. Position is open until filled.