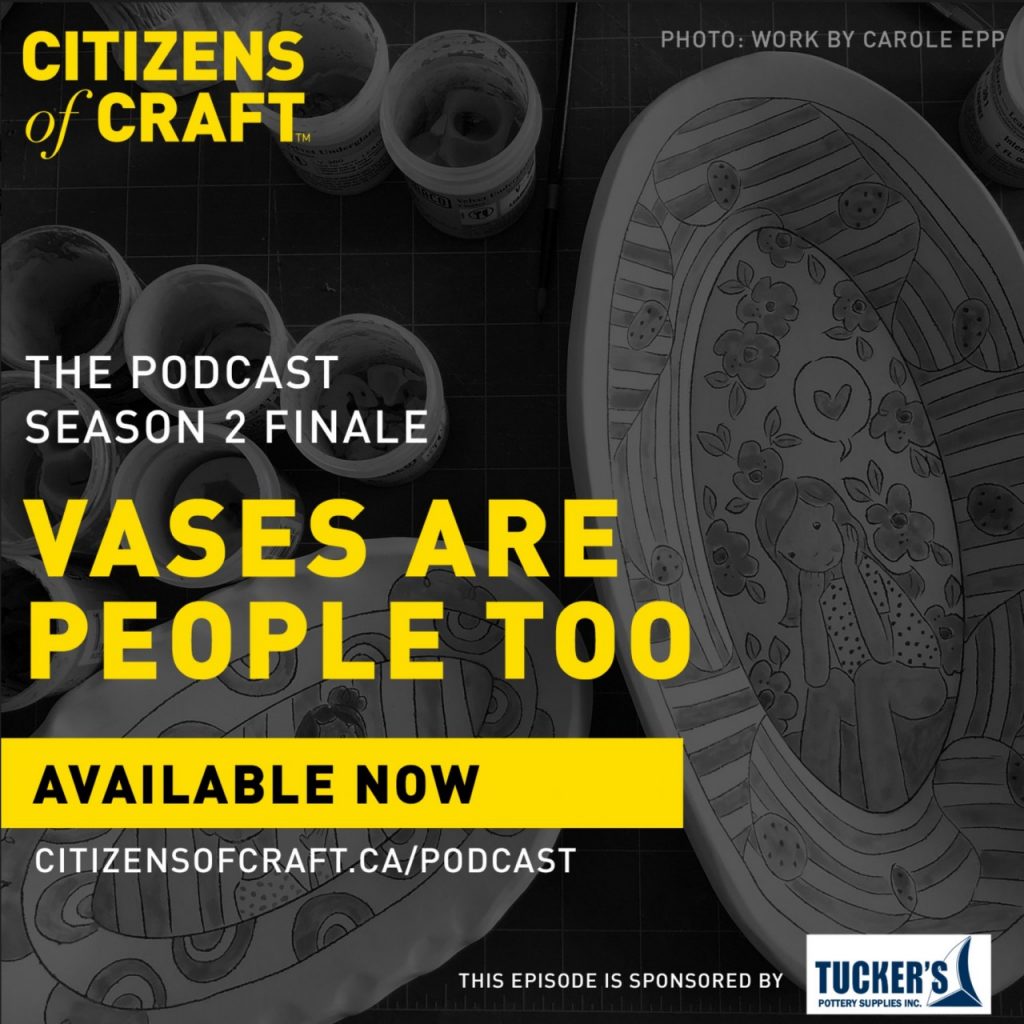 Recently I had the upmost pleasure to chat with Megan Black from the Canadian Craft Federation and Benjamin Kikkert, internationally known glass artist, on the Citizens of Craft Podcast. Join us for a listen as we talk about the makers behind the objects and so much more! This is the final episode in an amazing series of podcasts. Oh and if you haven't gotten addicted yet to the Netflix series Blown Away – I suggest you go binge watch that one. Benjamin is on the show and creates so absolutely amazing work. I've only had the pleasure of working in a glass hot shop once in my life up in Whitehorse at Lumel Studios (totally worth the trip!), and can attest to how difficult glass work is. I'm always fascinated to watch artists work under pressure and time constraints so Blown Away is super addictive TV.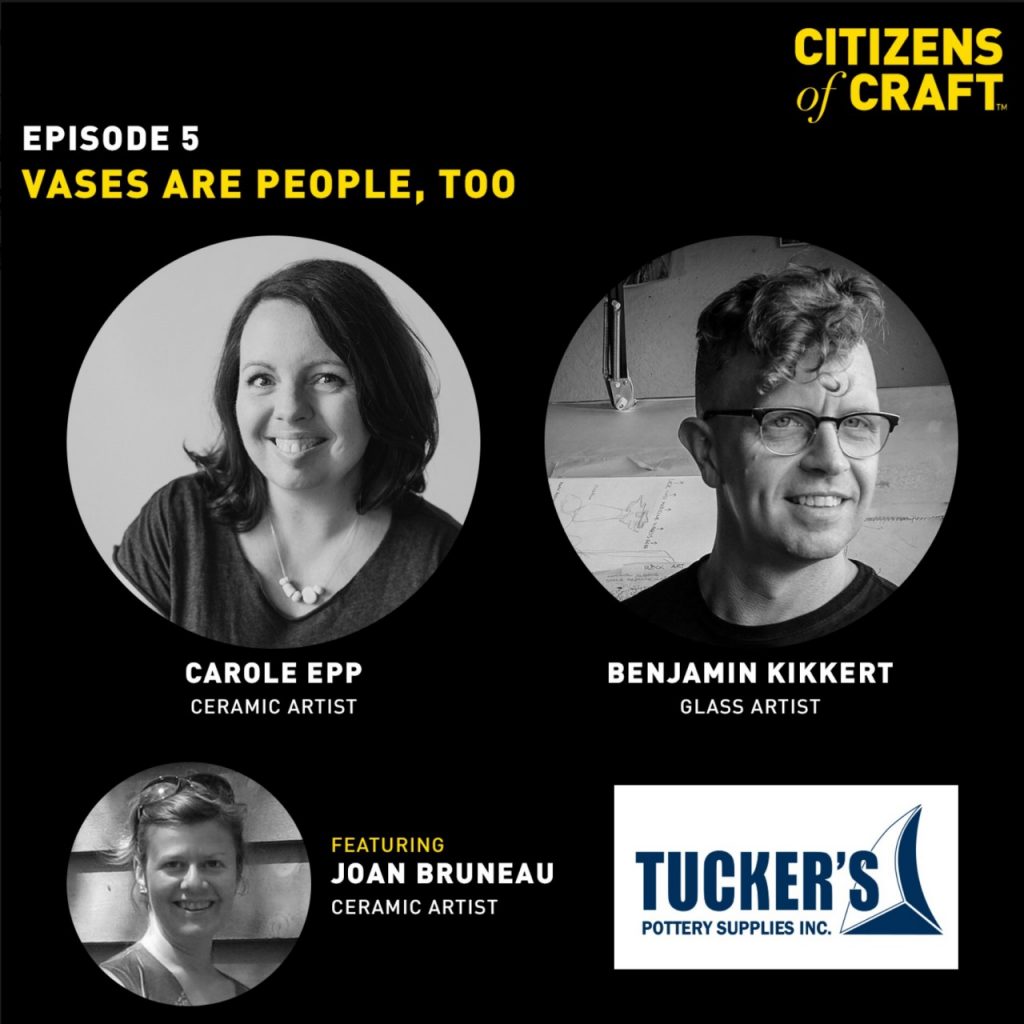 And I've just gotten word that there are only a few spots left in a workshop I have the honor of co-presenting with the incredibly talented Sue Tirrell (enter all the fan girl squeals here!). We're going to be having a blast at the Archie Bray this September and I'd love to have you join us for this workshop!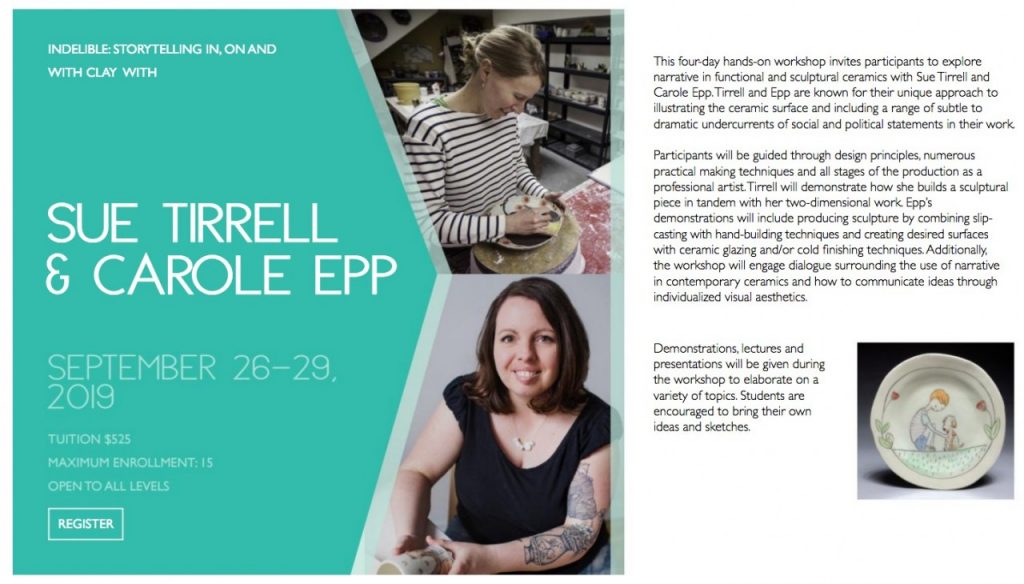 Find out more here on the Archie Bray website and I'll hopefully see you in September!