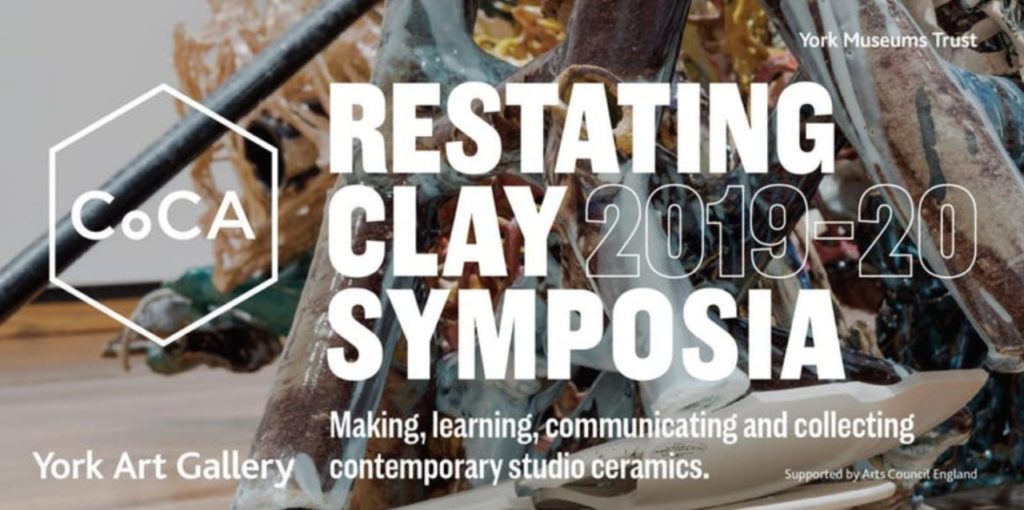 The 'Ceramic Communities' symposium will explore how sharing skills and ideas can lead to more supported and sustained artistic practice. There will be:
– Interactive workshops
– Film premiers of innovative arts practices
– An exhibition of interactive ceramic works
– Panel discussions in the Cardiff School of Art & Design Ceramics Archive
– Presentations exploring a diversity of models of collaborative practice, from conventional residencies/studio co-operatives to new innovations, with Haptic/Tacit, Collective Matter, Clayground Collective and Whitegold
– Posters illustrating the 'About', 'Goals' and 'Methods' of a diversity of creative practice.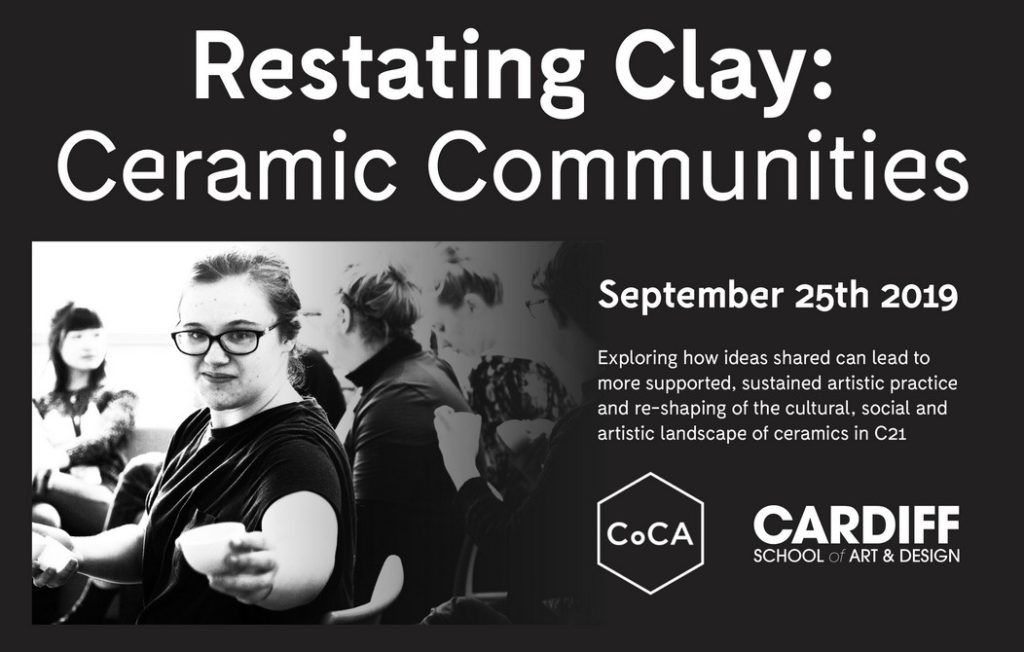 Wed, 25 September 2019
National Centre for Ceramics Study, Wales
Wales Cardiff School of Art & Design, Cardiff Metropolitan University, Llandaff Campus Western Avenue Cardiff CF5 2YB United Kingdom
Full conference details HERE.