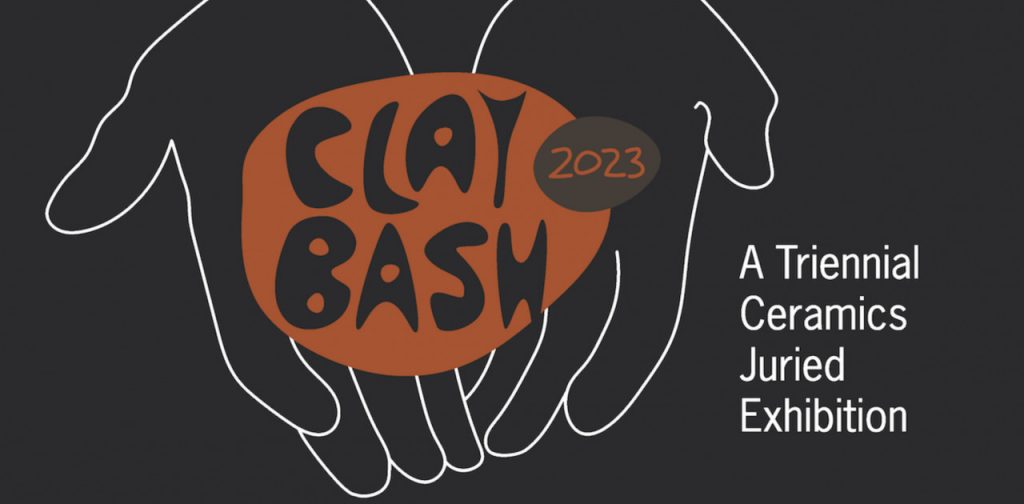 Hunterdon Art Museum invites applications to our first triennial juried exhibition of ceramics. The form and content of your work will be up to you,  the artist/maker. We are seeking lively and interesting interpretations of clay as material and idea. Your work may – or may not – fall within the traditional terms of description as "functional" or "sculptural".
Juror – Jennifer D. Martin is the Executive Director of The Clay Studio, Philadelphia, and is also an accomplished artist. Her ceramic work is nationally recognized in numerous exhibitions and publications.
Awards – First Prize: $1,000
Second Prize: $500
Three Honorable Mention prizes will be awarded.
Entry Fee $40 for up to four entries
Entry fees are non-refundable
Submission Deadline – February 1, 2023 at 11:59 p.m. EST
Artist Notification  April 5, 2023 (by email)
In-Person Delivery
May 3-5, 2023 during office hours (9:00 a.m. – 5:00 p.m.)
Deadline to Receive Shipped Artwork
May 5, 2023
Exhibition Opening Reception
Sunday, May 21, 2023
2:00 – 4:00 p.m.
Pre-paid Artwork Return and In-Person Pick-up
September 7-12, 2023 during office hours
www.hunterdonartmuseum.org/exhibitions/claybash