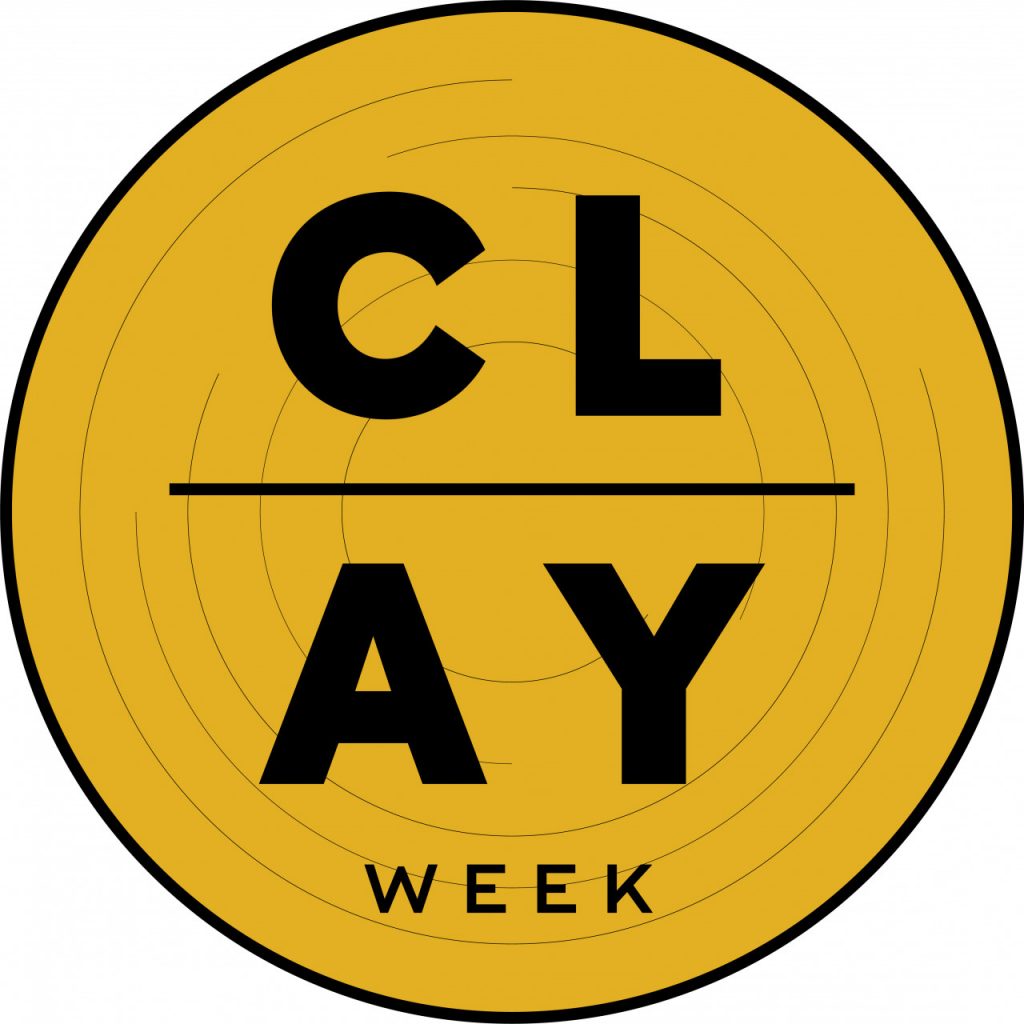 Time is running out to get your events listed for CLAY WEEK 2020!
Deadline is October 2nd.
Full details of all the daily themes, events and how you can get involved are all on the Clay Week Website.
Host an open studio, do a live demo, give an artist talk, or tour an exhibition, the possibilities are endless.
Event runs OCT 5-11th
Everything is online this year to really accessible for everyone to participate! What are you waiting for???
(oh and did I mention there are a ton of great prizes this year???)