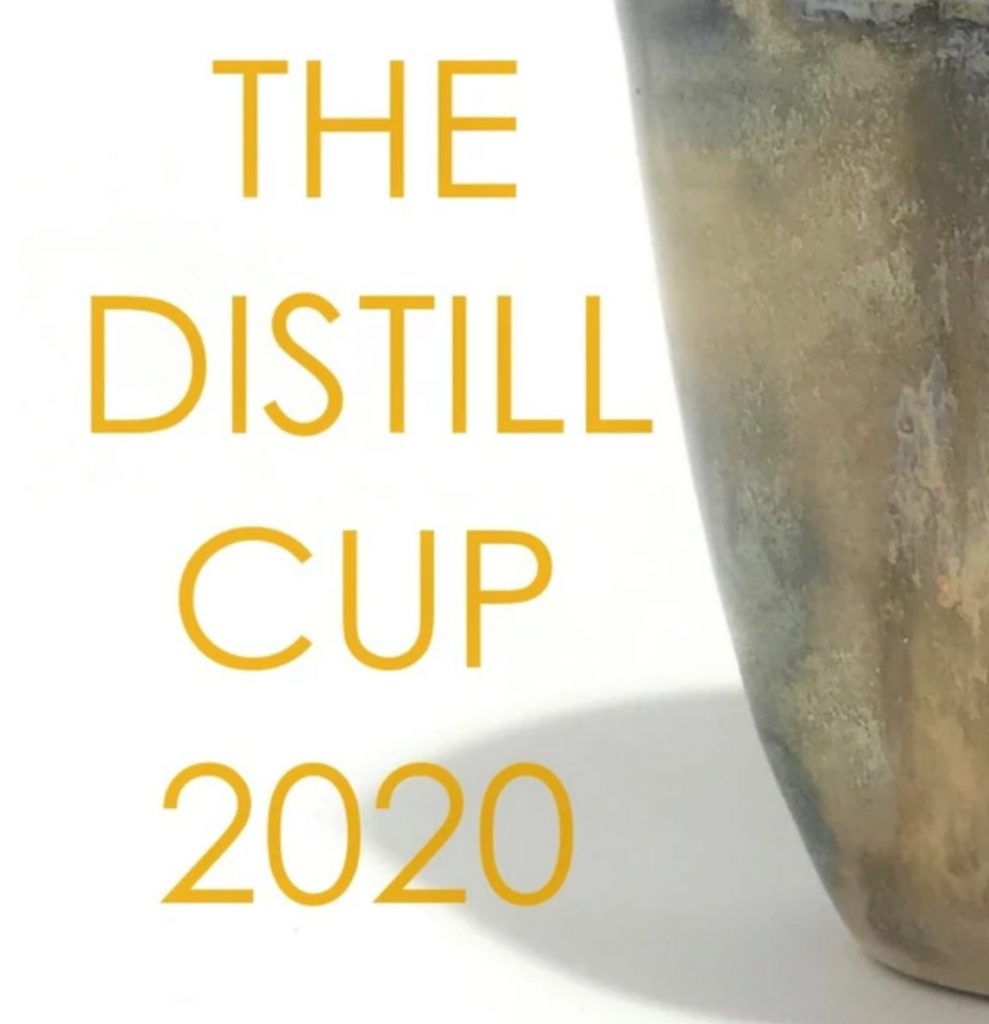 Fuel your energy, your creative talent, and your imagination.
Is a cup a drinking vessel?
A measurement?
A chalice?
Protective clothing?
A trophy?
As in the past, there will be an award for 'Best in Show' and 'People's Choice'
CALL FOR ENTRY:
Application due September 17, 2020.
Requirements – email to info@distillgallery.com
THIS IS A JURIED EXHIBITION. You will be notified if your piece is accepted by September 30, 2020.
Artist/craftsperson/designer must be Canadian – living in Canada or abroad
3-5 images of your 'CUP' – images may be used for promotional purposes
Include title, material, process description, dimensions
This is a selling exhibition – all works must be for sale. Include your retail price.
Entry fee $25 etransfer to info@distillgallery.com – for selected works only. You will be notified if your piece is selected in September 2020. At that time, you must etransfer fee to confirm participation.
Artist/craftsperson/designer responsible for freight costs to get 'cup' to
DISTILL, 96 Downie Street, Stratford, ON, N5A 1W9, Canada
Exhibition will run November 11 – November 28, 2020 – in store and online.
Guest juror will be announced in November 2020.
Looking forward to seeing what you create;)