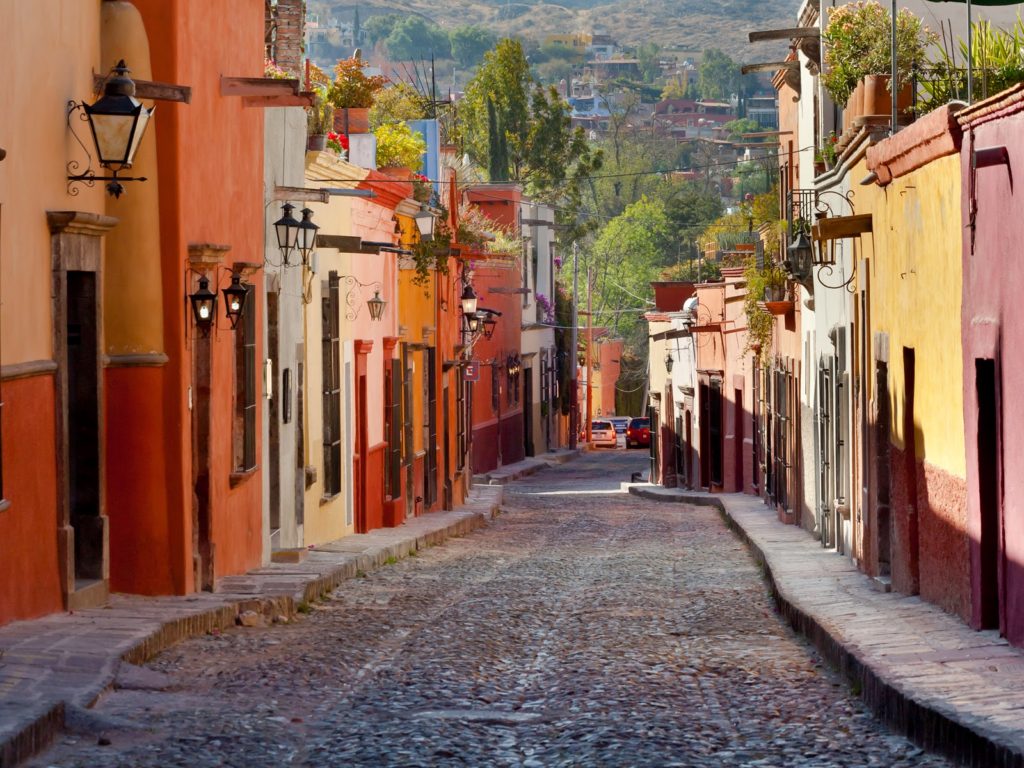 COST:
$1450.00 USD per person.
Because it's a very popular time in the Mexican calendar, we need to confirm enrollment early:
50% deposit upon registration ($725) no later than December 2014 with
an EARLY BIRD discount of $50.00 for enrollment by November 1 , 2014
($675)/
balance ($725) due by January, 2015.
This includes:
-Quality instruction from Lisa Clague,
Cristina Cordova and Kelly Rathbone including daily demonstrations,
lectures and one-on-one support. We want to rock your world and help
you navigate through all these techniques!
-Unrestricted access to the awesome
Barro.Co Clay Studio during its regular business hours (9am -6:30pm).
Check out this link to learn about their story:
http://barro-co.com/the-space/
-All materials including clays and engobes, underglaze transfers etc….
-Scheduled field-trips and to savor our surroundings during this very special week of festivities!
Please let us know if you have any questions.
BARRO.CO CLAY STUDIO
Adria Calaresu & Alberto Sanchez
Sabino # 16,
Colonia San Antonio
San Miguel de Allende, Guanajuato
C.P. 37750 MEXICO
Tel: 154-4171
Cell: 044-415 1535118