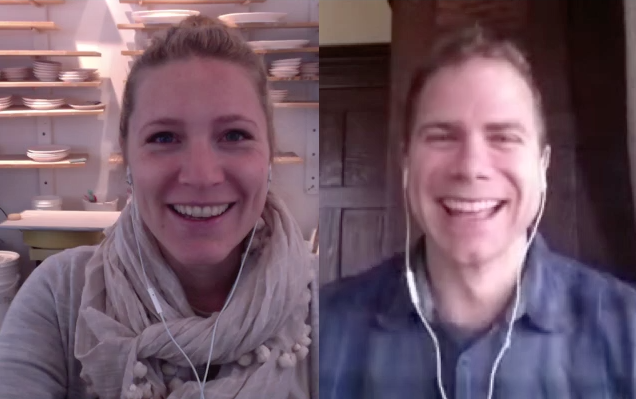 Think Big! Is a six-week interview series designed to get you and your
ceramic career launched! Co-hosted by Ben Carter of Tales of a Red Clay
Rambler Podcast and artist-designer Molly Hatch.
SIGN UP BEFORE JANUARY 6th, 2015 for and EARLY BIRD REGISTRATION FEE OF $99!
The Series:
In today's art market, artist's
have to be more than just makers. We are makers, marketers, sales
people, web designers, and a so much more. Think Big! is a six week
series of interviews with successful ceramic artists, art agents, dream
clients and book editors. This series of interviews are designed to help
you build the skills you need to expand your creative business, learn
some tricks of the trade and think beyond the traditional methods of
reaching your market.
Have you ever wanted to publish a
book? Collaborate with a big company like Anthropologie? Sell more of
your work? Well, you are in the right place!
Find all the details here.