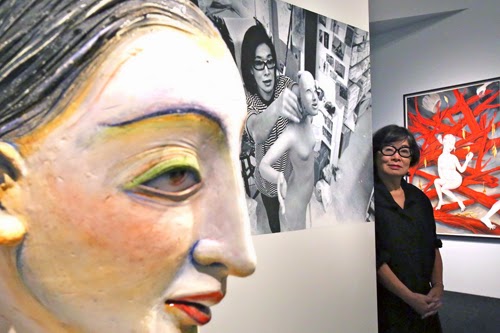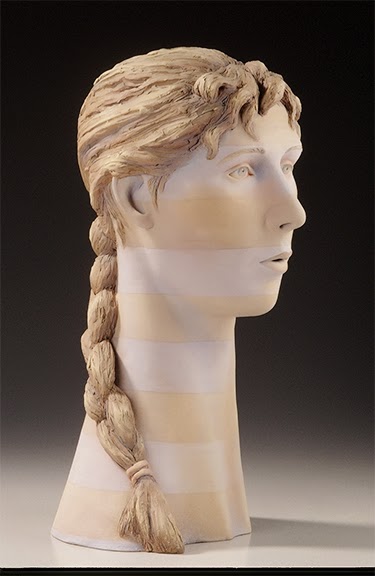 May 1-May 3, 2015
CCACA,
the California Conference for the Advancement of Ceramic Art,
celebrates its 27th year, presented by the John Natsoulas Center for the
Arts (521 First Street, Davis, CA) The conference takes place May 1-May
3, 2015.
The
annual Ceramics Festival, hosted by the John Natsoulas Center for the
Arts, enters into its 27th year and continues to bring the leading
national and international ceramic artists to the Sacramento Valley for a
weekend of creative instruction and collaboration. This year's
conference will feature captivating lectures and hands-on
demonstrations, participants will include Patti Warashina, Irina
Zayctevea, John Toki, Clayton Keyes, Chris Antemann, Beverly Mayeri, Shalene
Valenzuela, Esther Shimazu and many more.
Artists and art lovers can interact with top artists in a way not possible at other venues. CCACA will be a weekend of demonstrations,
lectures, and art shows. There is no other event that delivers more
inspired knowledge of ceramic sculpture for a better price.
CCACA runs in conjunction with the annual 30 Ceramic Artists exhibition, from April 15 to May 16, 2015
Special
weekend showings will open Friday, May 1st and will run through Sunday,
May 3rd include free exhibitions of ceramic work by art students from
40 colleges and universities, as well as exhibitions of ceramic work by
well-known local artists at ten other Davis locations. Free shuttle
service will be provided to all exhibitions.
John Natsoulas Center for the Arts
521 First Street, Davis, CA 95618