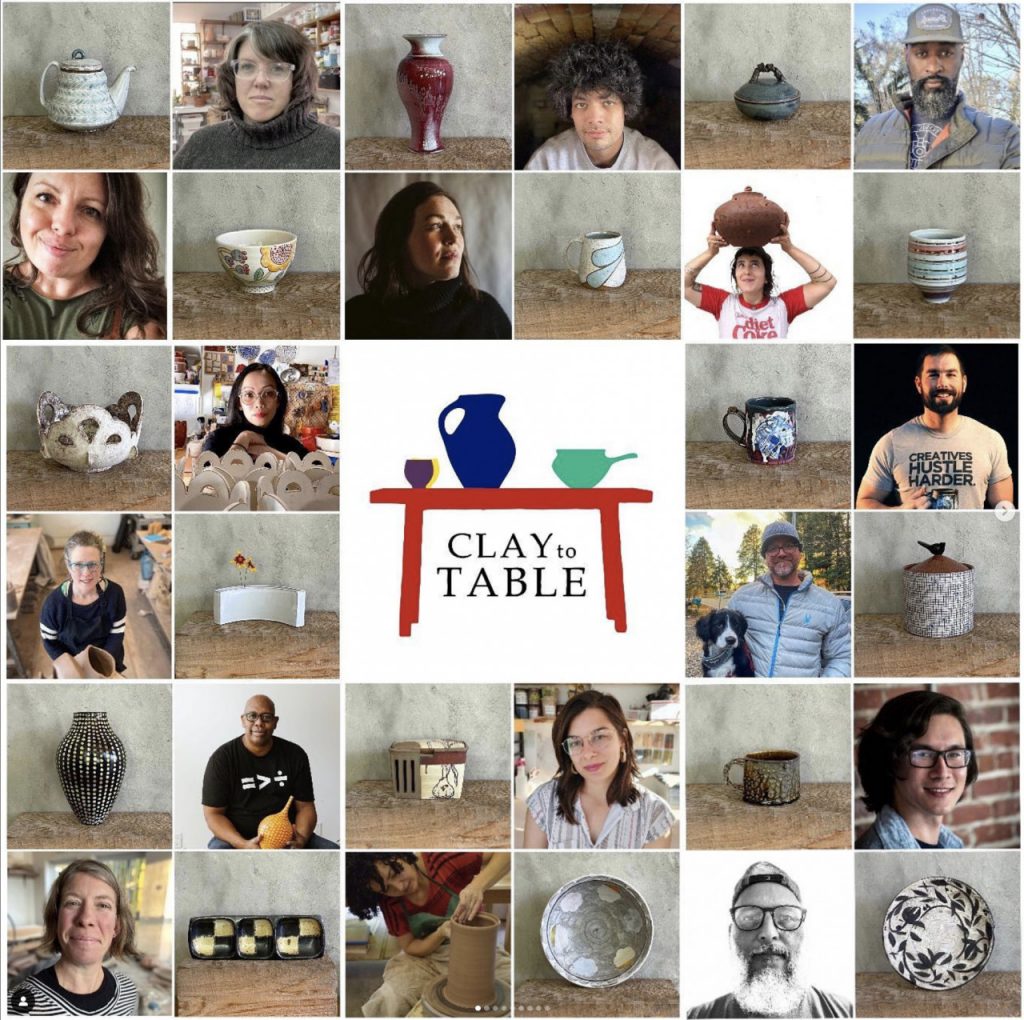 Clay to Table is proud to announce our ⭐2022 Collector's Sweepstakes⭐ to benefit Crafting the Future @crafting_the_future !⁠
⁠
🎟️ Tickets are now available for purchase through Clay to Table's website! See the link in the @claytotable profile.⁠
⁠
Crafting the Future is a collective of artists concerned about the lack of racial and ethnic diversity in the fields of craft, art, and design. Clay to Table supports Crafting the Future because we want to see the diversity of the craft-making community more accurately reflect the world we live in.⁠
⁠
Clay to Table is a forward thinking organization promoting the potter's art and sharing our excitement to an ever growing online pottery marketplace.⁠